About
I am a second-generation Japanese-Canadian living in Tokyo, Japan. I specialize in managing, integrating and localizing global enterprise intranet, marketing and communications systems. Learn more on my Linkedin page here.
My passion project is Hack My Study, a study tips & productivity hacks blog with over 1.5 million visitors and counting.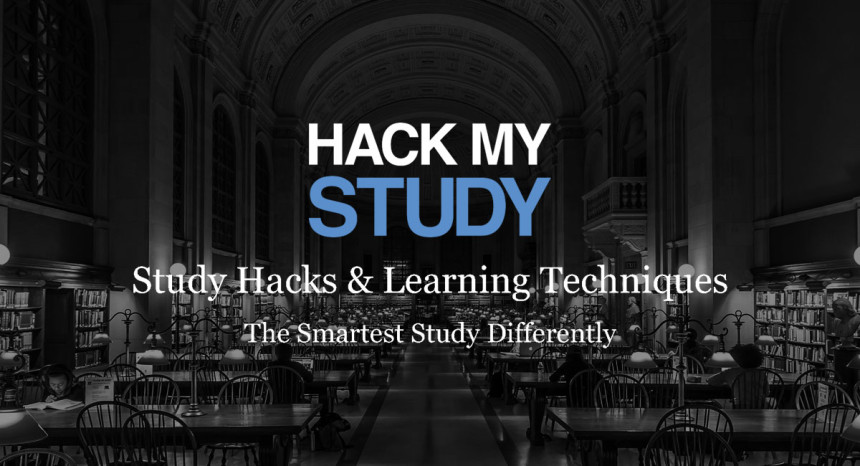 Originally from Vancouver, Canada, I studied in China & Taiwan, worked in South Korea & Japan, lived in Peru, and travelled Latin America. See my multi-lingual introduction here.
My spare time and energy is spent on exercise & calisthenics, videography, language learning, travelling, self-improvement and digital education.
Guiding Principle
"We are what we repeatedly do. Excellence, therefore, is not an act. It is a habit."
– Aristotle –