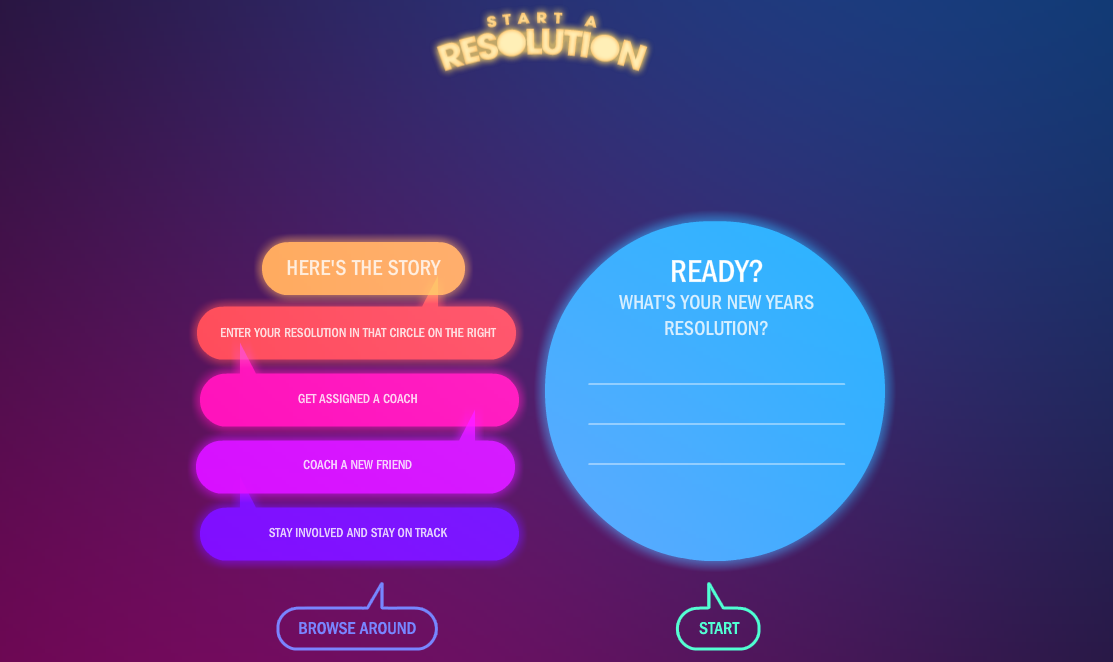 Seven Sites to Help Keep Your Resolutions
Setting New Year's resolutions is easy; adhering to them is the difficult part. Sometimes, a little peer pressure, encouragement or assistance is all it takes to make a resolution a  reality. Here are seven of the best free resources to help you achieve your goals this year.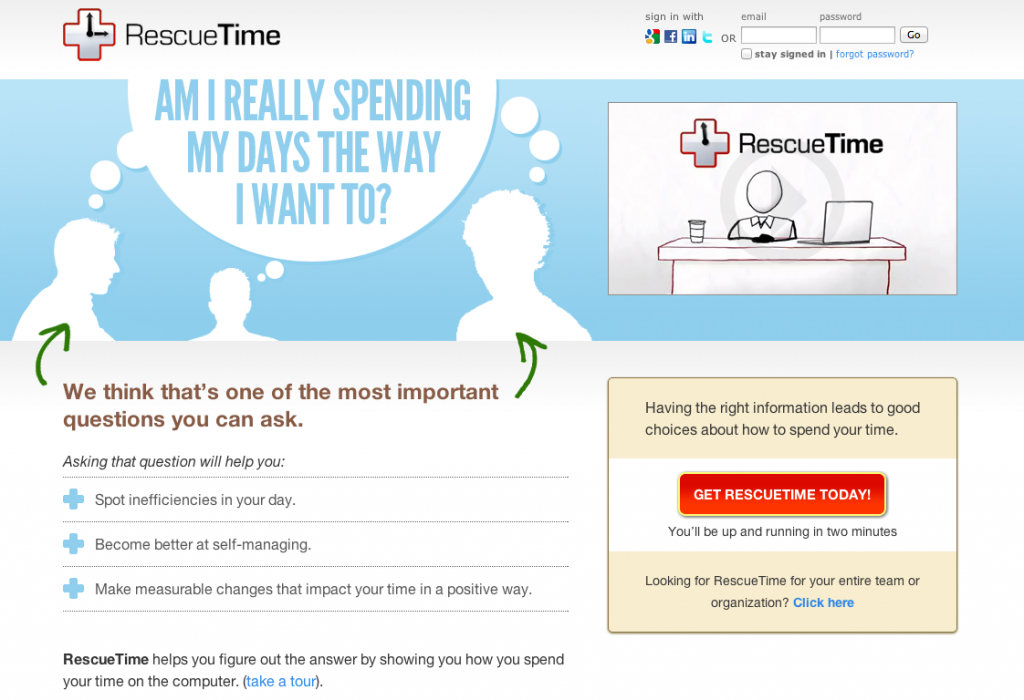 Track how much time you waste on your computer. See exactly how many hours you spend on Facebook, YouTube, Twitter, playing games and other non-productive websites and applications. You might be shocked by how little time you spend being productive…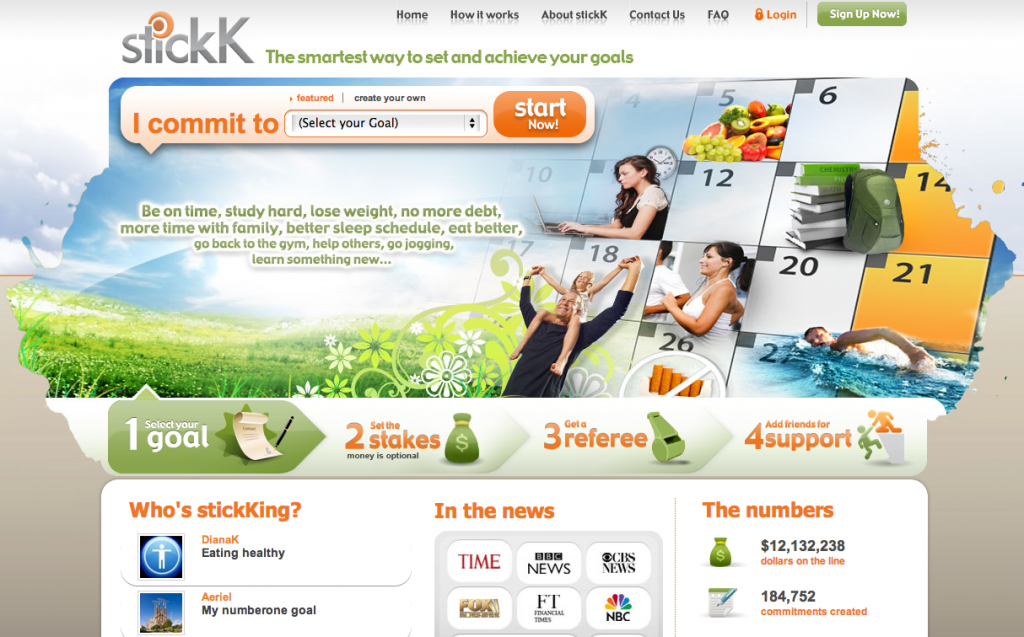 Put your money where you mouth is. Set a goal, set the stakes (usually money – which you must earn back or risk donating to a charity), get a referee (a real person, friend or online stranger) and find friends to support your cause. It mixes both social pressure with monetary incentives, making StickK a very powerful tool.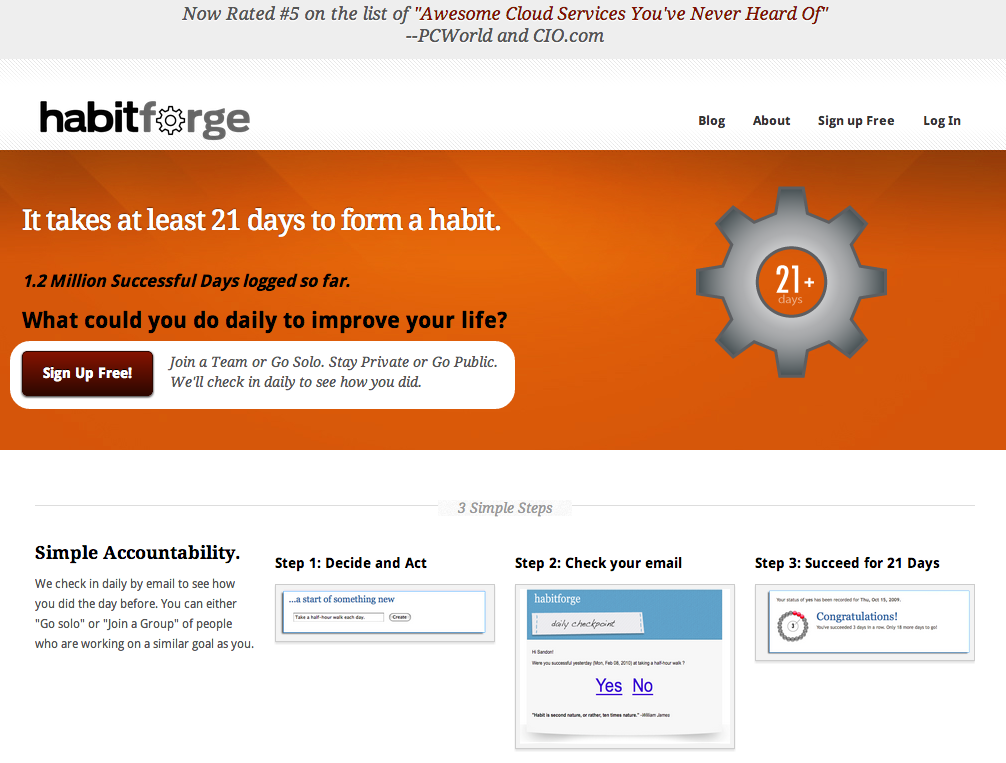 Based on the premise that a new habit is formed by adhering to it for 21 days, Habit Forge will email you every day to check on your progress. If you need additional motivation, you can make your objective public and join a group with similar objectives.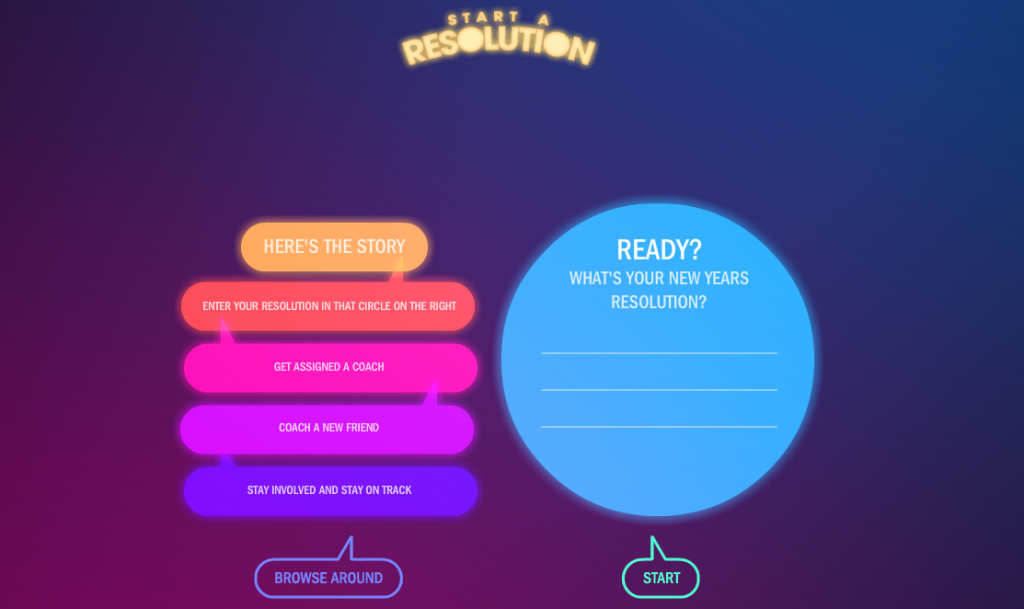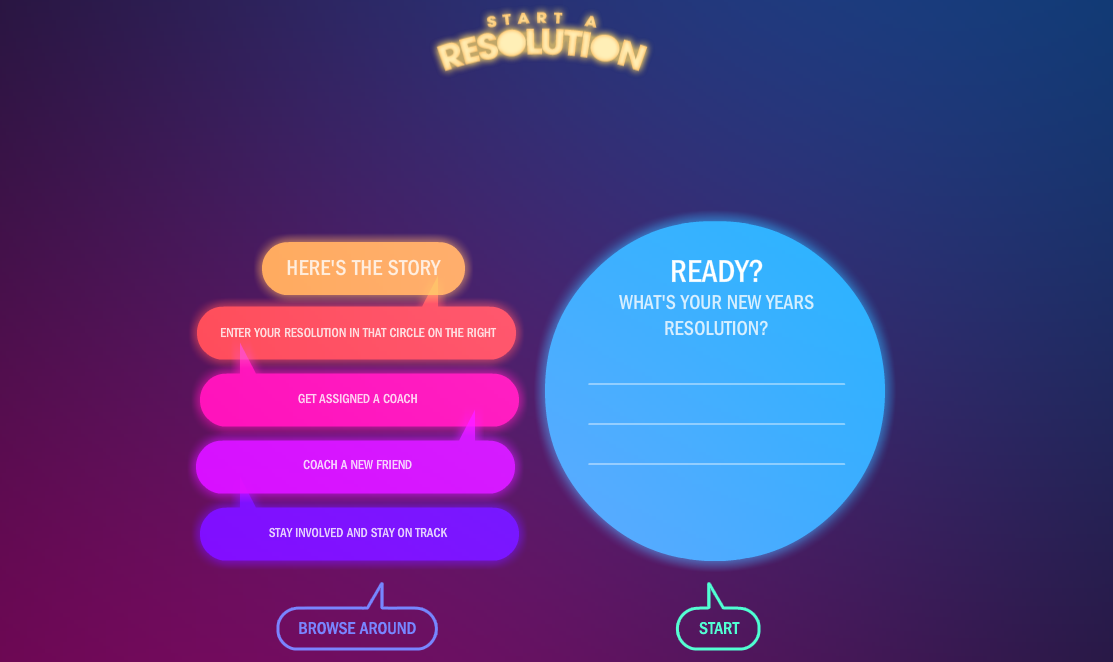 In the spirit of the "pay it forward", here, the person that signed up prior to you will be your coach and you will be expected to coach the next person that signs up after you.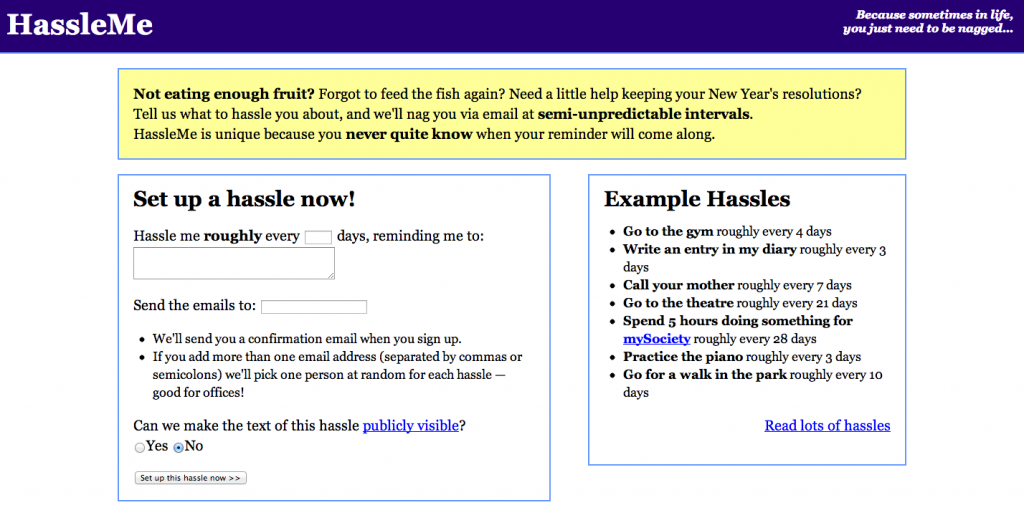 Similar in concept to Habit Forge without the 21 day structure and reminders sent randomized intervals.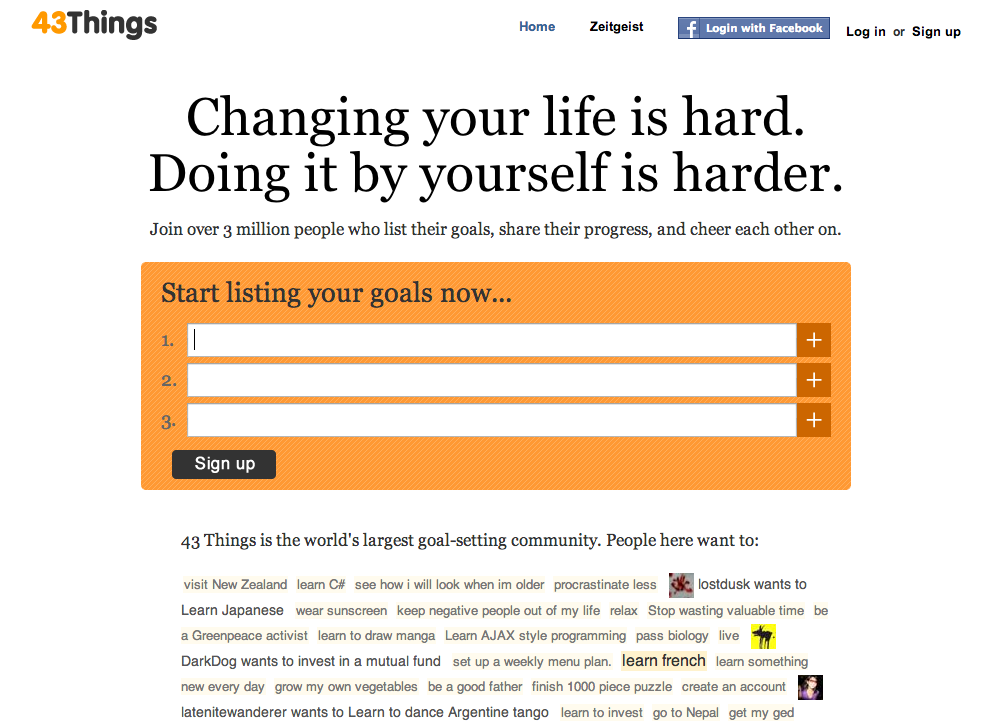 Create communities around your goals. Simply list your goals, then join the world community of people with the same goal.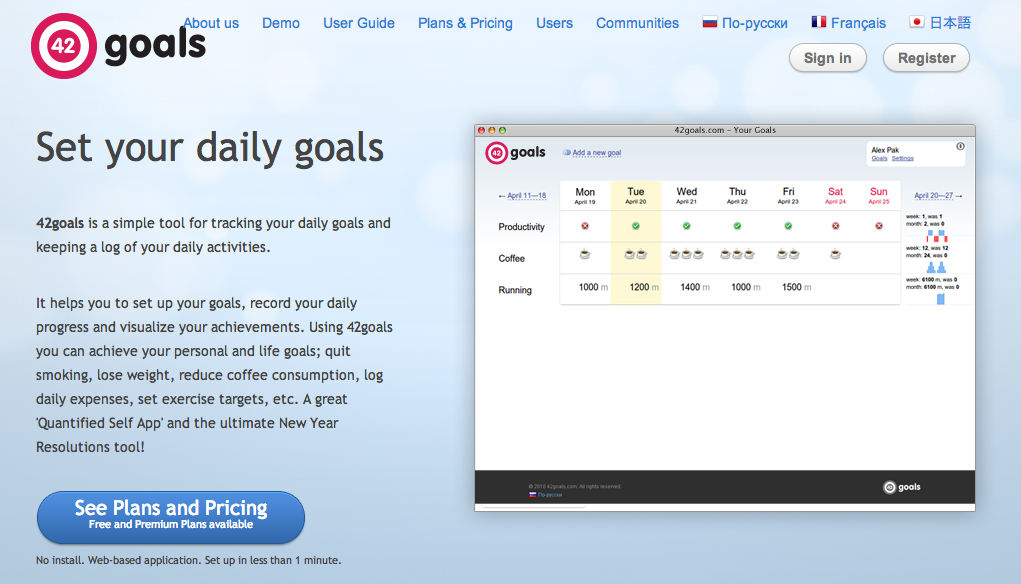 A very refined interface that helps you track your progress on various goals including stats and visuals that provide a useful overview of your progress and results.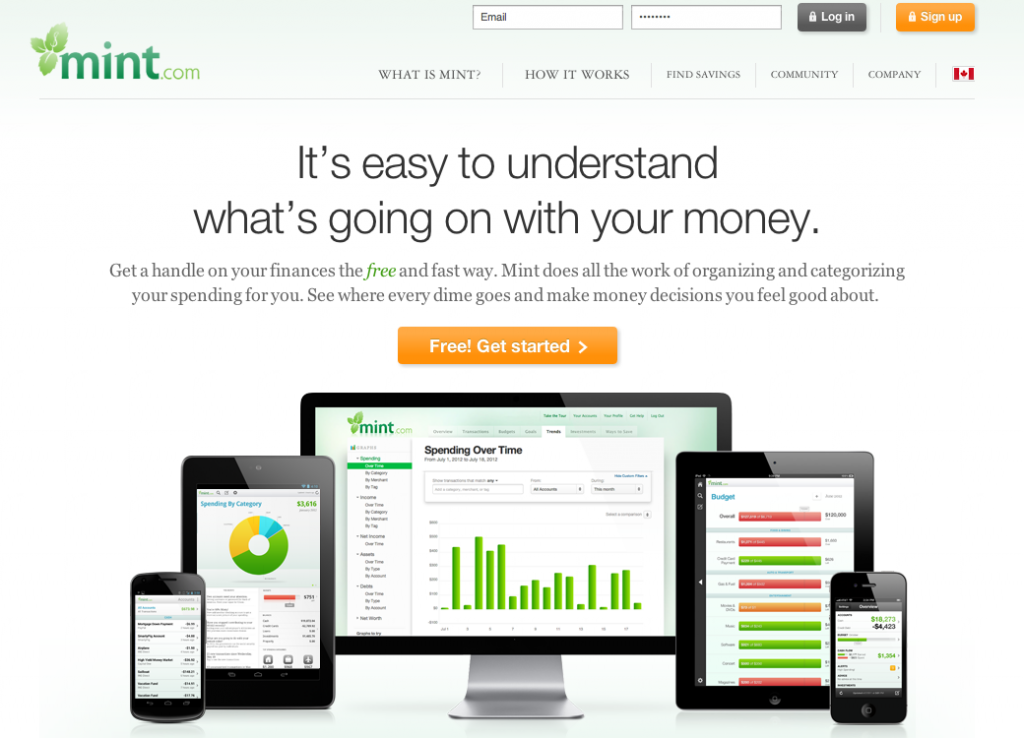 The absolute best free personal finance tracking software available, bar none. View your account balances in real time, set budgets, get alerts for over spending and fees, and see spending and income trends.
BONUS
Self Control – An extremely simple, yet potent tool. Set the websites you'd like to block and set a time limit. Once activated, the program will block all means of accessing those websites. Be forewarned, you really wont have access to those websites until the timer runs out.
Tags: achievement, goals, new year, objective, personal, resolutions, self improvement
---
Leo
Leo is passionate about connecting people through shared values and interests, and empowering future leaders. He is the Founder of CoFit Movement and Director of Community at SOGO Fitness. An aspiring hyper-polyglot, he heads Tokyo Trilinguals and speaks five languages. Although eclectic in his interests, he is most inspired when writing, teaching and creating. He is most at peace when cleaning, gazing up at the night sky and around the colour blue. Born and raised a second-generation Japanese-Canadian, he calls Vancouver home and is currently based in Tokyo.
---