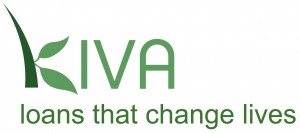 "What you do on the Internet is a reflection of yourself"
This is a list of the top 10 most well intentioned, genuinely useful websites that just might change your life.
Charity – KIVA
Want to contribute directly to a person in need in the third world? Loan $25 to the person of your choosing. KIVA is by far the most sustainable philanthropic social site ever. Not only do you help entrepreneurial individuals from around the world, but you get your money back!